[CANCELLED] László Fassang – organ recital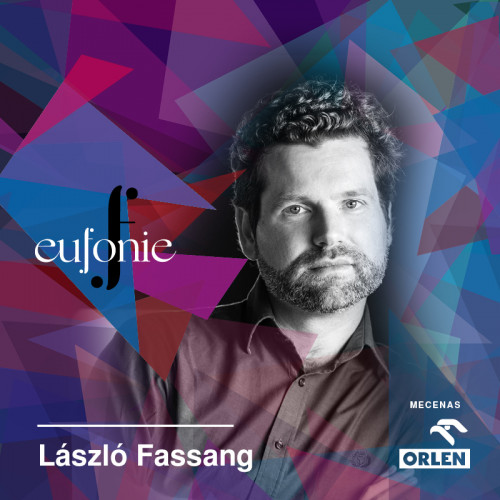 Program Includes: Franciszek Liszt, Fryderyk Chopin, Feliks Nowowiejski, György Kurtág, György Ligeti, Zsigmond Szathmáry, Petr Eben
The concert will be shown live in the Cathedral Basilica of St. Jana Chrzciciel in Warsaw, and in streaming. He started learning to play the organ at the age of 13, and he also studied piano. Critics appreciate him not only for his interpretations of classical music, but also for his improvisations, combining elements of folk and jazz. He spent many years in Japan, toured all over the world, but decided to settle in his native Hungary, where he is a professor at the prestigious Francis Liszt Academy of Music in Budapest. On November 27, László Fassang will perform in the Cathedral Basilica of St. John the Baptist in Warsaw - one of the oldest churches in the city. The recital's repertoire included works by Franciszek Liszt, Feliks Nowowiejski and Fryderyk Chopin.
---
Program Includes: Franciszek Liszt, Fryderyk Chopin, Feliks Nowowiejski, György Kurtág, György Ligeti, Zsigmond Szathmáry, Petr Eben
_____
László Fassang – organs
---
---
3rd International Music Festival of Central-Eastern Europe Eufonie
Romanticism in Central-Eastern Europe
20 – 28 of November 2020
Organizer: Ministry of Culture and National Heritage, National Centre for Culture
Patron: PKN Orlen S.A.