[CANCELLED] Adam Bałdych: Górecki Transformed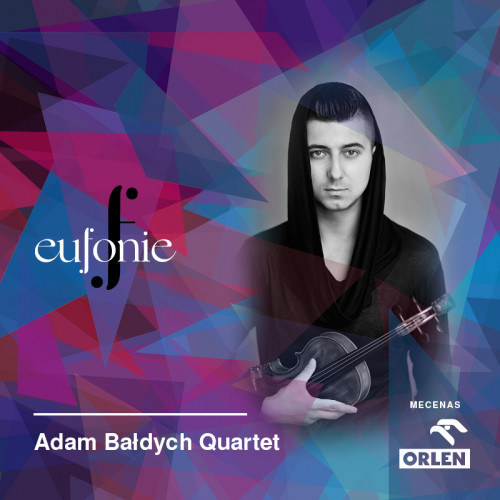 Henryk Mikołaj Górecki in original interpretations of the Adam Bałdych Quartet
Classics and jazz, one of the most valued Polish composers of the 20th century and already recognized jazzmen of the young generation will perform at the Eufonie Festival. We will hear compositions by Henryk Mikołaj Górecki in original interpretations of the Adam Bałdych Quartet!
The improvisations by the string quartet were specially commissioned by the National Centre for Culture. The Adam Bałdych Quartet will premier in this repertoire on November 27 at the iconic Akwarium - the first jazz club in Warsaw!
---
Adam Bałdych Quartet:

Adam Bałdych – violin
Michał Barański – double bass
Krzysztof Dys – piano
Dawid Fortuna – drums
---
---
3rd International Music Festival of Central-Eastern Europe Eufonie
Romanticism in Central-Eastern Europe
20 – 28 of November 2020
Organizer: Ministry of Culture and National Heritage, National Centre for Culture
Patron: PKN Orlen S.A.